About Piper Shores Lifecare Community
Piper Shores is owned by Maine Life Care Retirement Community, Inc., a Maine nonprofit organization formed by a group of prominent Maine citizens with a shared vision. Together, these individuals created Piper Shores, Maine's first and only lifecare retirement community that promotes residents' long-term well-being and health within a continuum of lifecare services.
Since its opening in 2001, Piper Shores' residents have enjoyed an independent lifestyle, a comfortable, secure environment with an oceanfront setting, a friendly community of like-minded neighbors, and onsite access to assisted living and skilled nursing care at the Holbrook – all for one predictable monthly fee.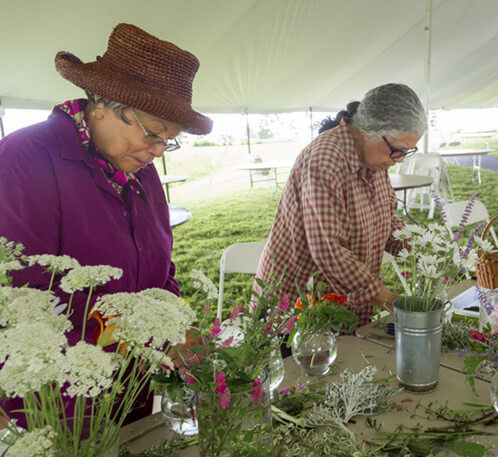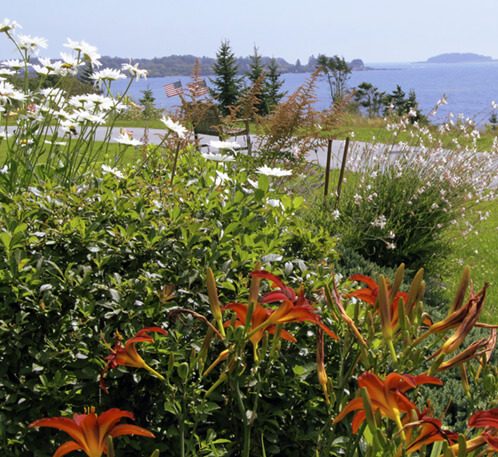 Board of Directors
Individuals from the Greater Portland business and nonprofit communities currently serve as the volunteer Board of Directors for Piper Shores.
Learn more