Independent Living Options
Piper Shores offers independent living apartments and cottages and high quality amenities in a spectacular coastal setting in Scarborough, Maine, just 15 minutes from nearby Portland. Piper Shores gives you the freedom to pursue an active lifestyle and the retirement of your dreams. As a lifecare retirement community, Piper Shores provides residents with the peace of mind knowing that lifecare combines all the advantages of independent living plus priority access to onsite assisted living and skilled nursing care, if needed. Lifecare at Piper Shores also means that you will always have a predictable monthly payment for assisted living and nursing home care. Unlike other retirement communities in Maine, Piper Shores' entrance fee for independent living apartments and cottages is ninety percent (90%) refundable to residents or to their estates.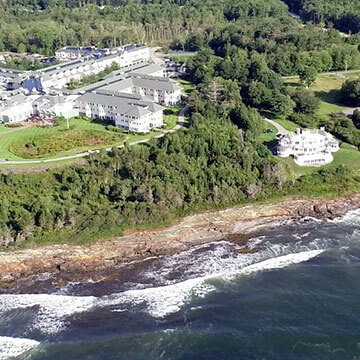 Oceanside Campus
at piper shores
Perched along Maine's breathtaking coastline is a place you'll be glad to call home.
Learn More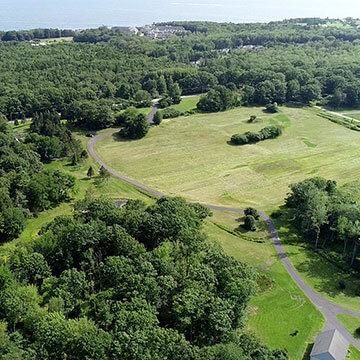 The Meadows Campus
at piper shores
A private retreat with rural character, The Meadows brings the quiet beauty of Maine to your door.
Learn More