Independent Living at The Meadows
Piper Shores – The Meadows is an exclusive property offering spacious independent living homes as well as all the amenities that make life and living comfortable and more enjoyable. The new property features 45 acres in a quiet setting with open meadows, woods and two ponds. Walking trails surround the property providing easy access to the natural surroundings, while a shuttle service will transport you across the street to the main campus, which features 800 feet of extraordinary ocean front access. Enjoy outstanding services on both campuses as well as on-site dining options, fitness facilities, a movie theatre, and access to higher levels of care through our lifecare offering, and you will find a truly special retirement lifestyle at Piper Shores – The Meadows.
Imagine Your Life in The Meadows
Opening in 2023, this exclusive property will offer one-, two-, and three-bedroom homes in single family, duplex, and apartment configurations. Choose the home and the inside finishes that work best for you!
Apartment Homes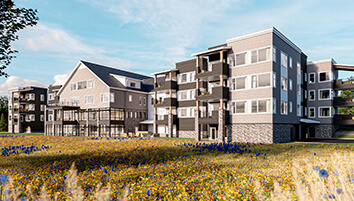 With sweeping views down the hill and over a beautiful open meadow, 28 hybrid homes will be located in the main Clubhouse building at the top of the property. From 1,085 sq. ft. to 2,438 sq. ft. Each apartment includes one indoor parking space.
View Apartments
Cottage Homes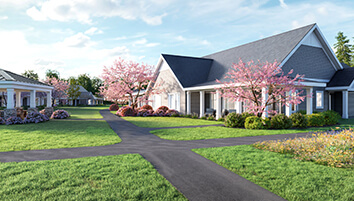 Across from the meadow and new pond, 16 duplex cottage homes will be located on the lower corner of the property. From 1,454 sq. ft. to 1,852 sq. ft. Each includes a 2-car garage and porch.
View Cottages
Estate Homes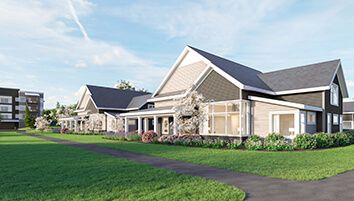 Set by themselves amidst trees and new pond, 8 single-family estate-style homes will be located in the upper corner of the development. From 1,992 sq. ft. to 2,651 sq. ft. Each includes a 2-car garage and porch.
View Estates
Kick back and enjoy comfortable independent living
Piper Shores staff tend to all the details at The Meadows including housekeeping, grounds keeping, and home and building maintenance. But that's only the beginning! If you'd rather not cook, savor a delicious meal in either The Meadows restaurant or Oceanside main dining rooms. Don't feel like taking your car? We'll take you where you need to go.
In addition to all the amenities available to Piper Shores residents, The Meadows property homeowners will enjoy:
Multiple Dining Venues
Exercise Studio
Spacious lounge with two-story fireplace
Wellness Center & Clinic
Access to on-site hiking trails
Guest Suites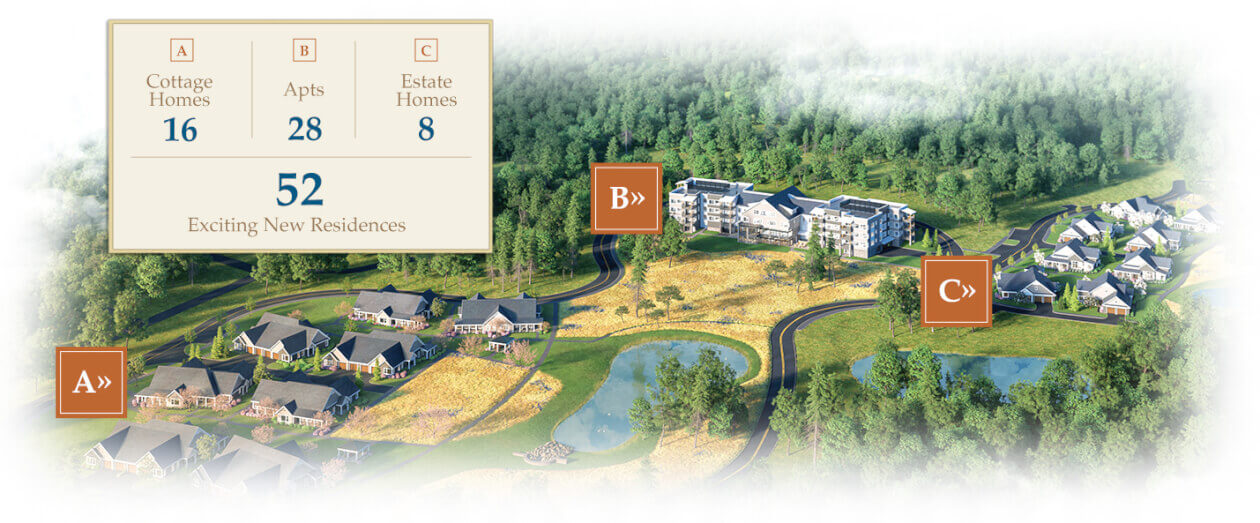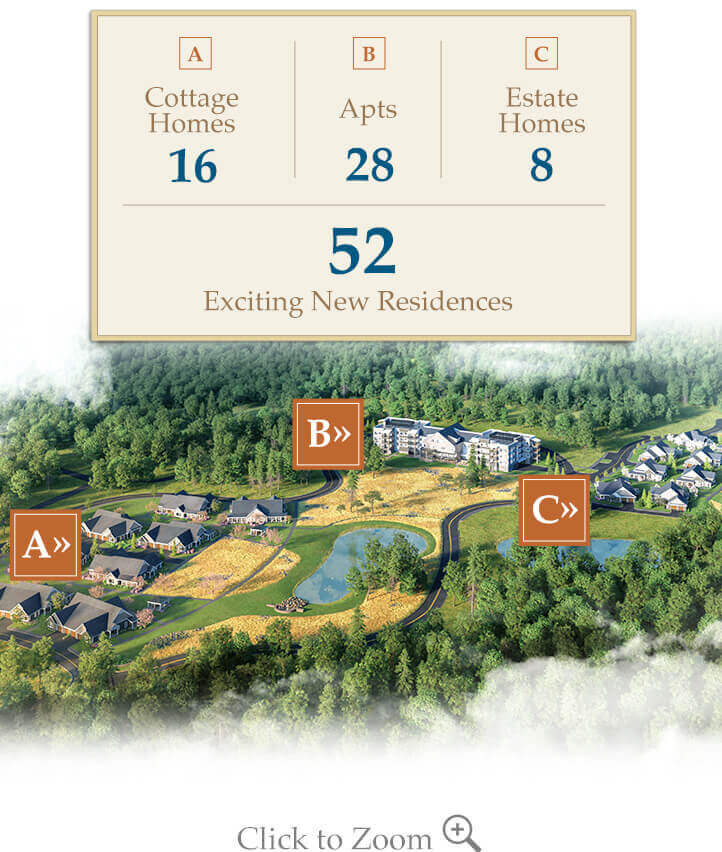 X