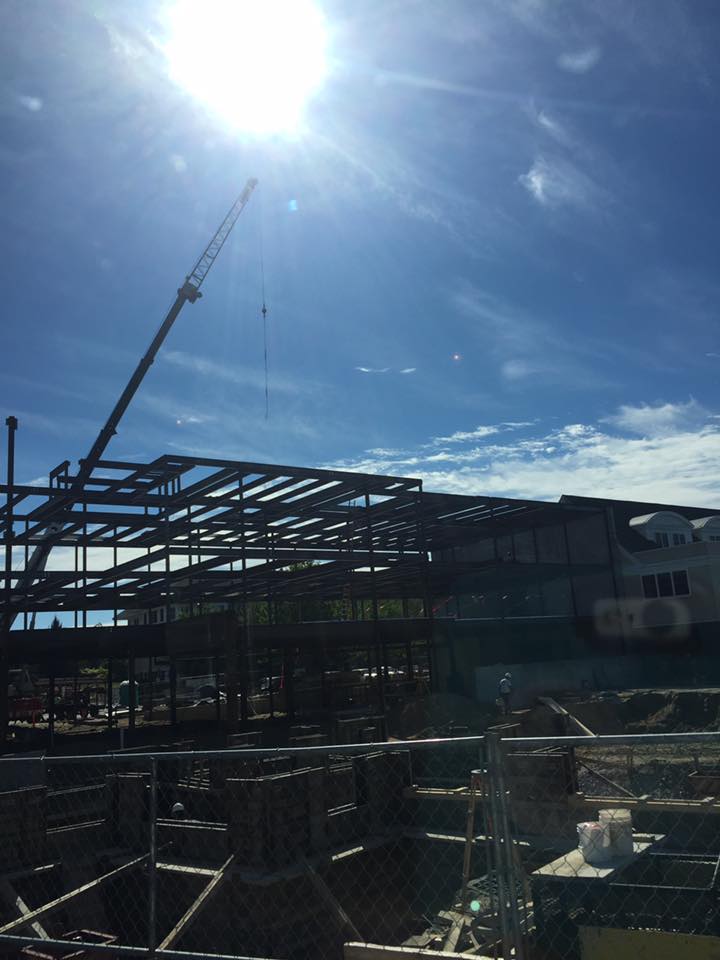 If you happen to visit Piper Shores this fall (and we hope you do), you will notice that the much-awaited construction of our new Assisted Living and Memory Care units, as well as our new arts building, is in full swing. Moved by increasing demand for memory care both in Maine and right here at Piper Shores, we commenced the much-awaited addition to our Holbrook Assisted Living residences. The new residences will add a total of 30 apartments, including 14 dedicated memory care apartments and 16 social model apartments, as well as new dining venues and facilities.
New art studio to be open to all with an interest in art
In recognition of the role that artistic activity can play in people's physical, mental, and spiritual health, we also took a bold step toward the creation of an arts building dedicated to the creative journey of our residents. The new arts building will support the artistic pursuits of our residents by offering a painting room, a fabric arts room, a ceramics room, a gallery space where artwork can be displayed, and an outside garden area where artists may find inspiration. The arts building is designed to meet the needs of our most gifted and dedicated artists, and it will be open to anyone with an interest in art.
With this thoughtful expansion, Piper Shores is building upon a strong foundation that supports our mission and enriches the lives of our residents.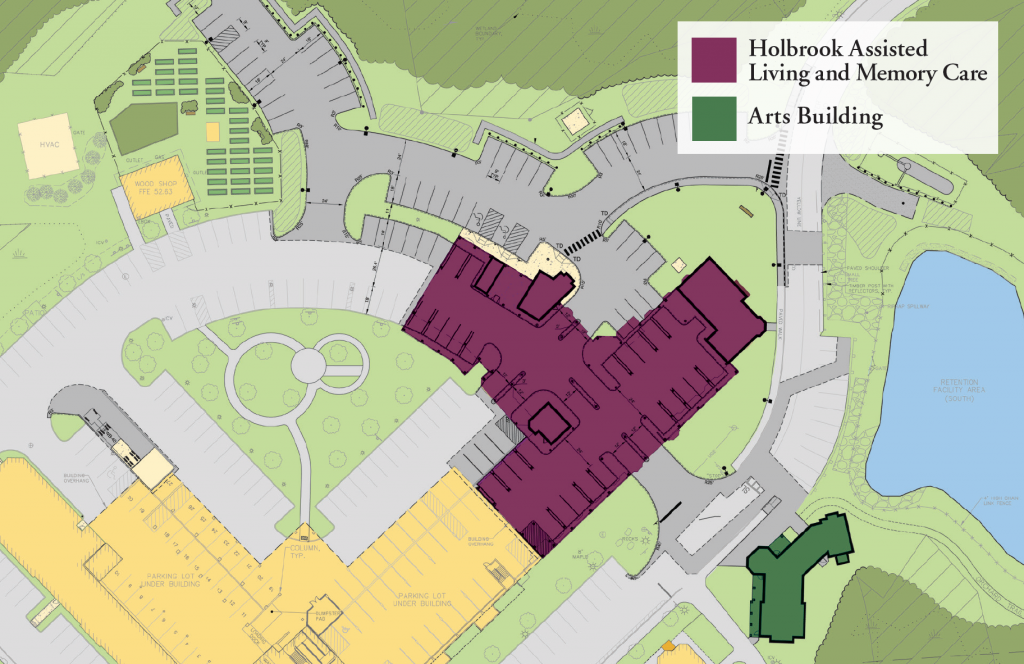 Stay up to date on construction and other activities by visiting Piper Shores Facebook page.