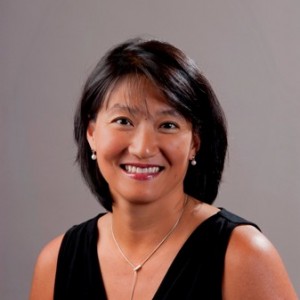 Andrea Killiard, Marketing Director at Piper Shores, will be accepting a 3-year term on the Board of Directors and Marketing Committee for the Scarborough Economic Development Corporation (SEDCO). Killiard currently serves on the Scarborough Community Chamber as Secretary and Chair of the Marketing Committee. She will continue in these roles in addition to her work with SEDCO.
"The SEDCO Board works closely with the Community Chamber," said Killiard. "So I was pleased when the Board started discussions with me about SEDCO. Killiard became involved with the Community Chamber because of her interest in business, and her desire to further Scarborough's reputation as a desirable place to live and work. "Working at the Piper Shores retirement community, and subsequently moving to Scarborough with my family, has really highlighted the town's strengths as a place to both live and work," said Killiard. "Both my family and the residents at Piper Shores just love the historical sites, natural resources and preservation lands – as well as the access to shopping, dining and cultural events."
Killiard's goals for her term on the Board are to further the community's vision statement for economic and community development and to help strike a balance between business growth and natural resource preservation.
"I absolutely love Scarborough," said Killiard. "I love the town, the community, the parks, the marshes, the schools – and I want to balance all that with business growth and economic development. I want to help make this a community that people want to live in and do business in."
Killiard's term begins this month and continues into 2015. For more information on SEDCO's mission or vision statement, visit www.scarborougheconomicdevelopment.com.