We are very proud to announce that our very own Holbrook Health Center has been awarded "Elite" status for short term rehabilitation and long-term care by the U.S. News & World Report for American nursing homes. U.S. News & World Report evaluated over 15,000 skilled nursing communities and found Holbrook Health Center to be in the top 16 percent of all American nursing homes for its post-acute care approach for patients recovering from a hospital stay after a stroke, heart attack, infection or accidental injury.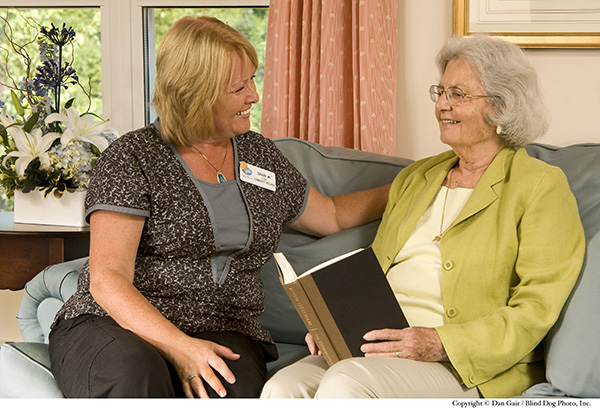 For 30 years, U.S. News & World Report has conducted these rankings for the public to turn to as a resource when making very important lifecare and retirement decisions. The "Best Nursing Homes" rankings is an important addition to the health category to ensure residents can understand the best places to send their elderly loved ones for high quality lifelong care needs. Only 2,000 nursing homes are named "elite" and "high performing" year-over-year, making our Holbrook Health Center one of the few high performers across the country.
"Choosing the right a skilled nursing home for a family member can be a difficult decision," said Leanne Fiet, COO and Administrator for Piper Shores. "Earning this 'elite' status among 15,000 facilities is an honor but also a helpful tool for families when they need to support their loved ones."
To learn more about this prestigious honor awarded to the Piper Shores community, please visit https://health.usnews.com/best-nursing-homes/area/me/piper-shores-205187.