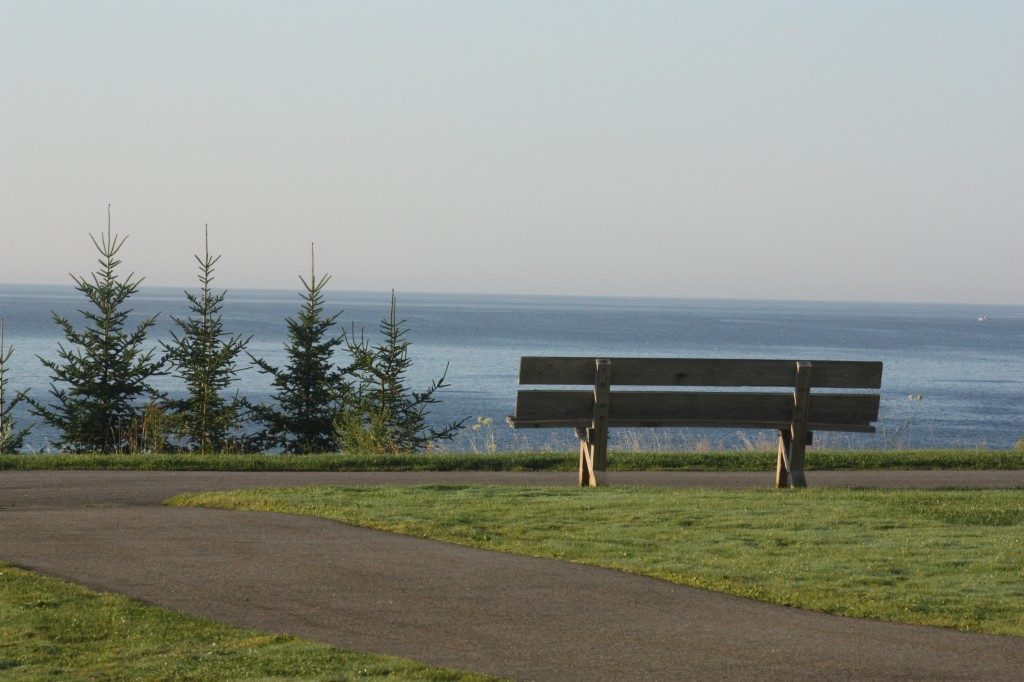 When you see the view of the ocean from Piper Shores for the first time, you feel free. Listening to Dr. Stephen Larned talk about the future, it sure sounds like he's feeling the same way.
"We've come around a buoy into gentler water," he shares.
Dr. Larned has been named the new chairman of Piper Shores' Board of Directors, at a time of significant change. At the end of 2012, Piper Shores decided to switch to a self-management model, which brings with it significant opportunities to tailor service delivery to the specific needs of the community. Opportunities that the new chairman – who spent a storied career in this area, both as a primary care doctor in Cape Elizabeth and the Vice President for Medical Affairs/Chief Medical Officer at Maine Medical Center – cannot wait to maximize.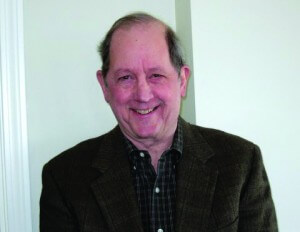 "The opportunity now is to create a leadership system, including governance and management, that is directly responsive to resident issues and questions," Dr. Larned explains. "That is really the power of the model to which we have moved. With self-management we can really address the issues that will make this an even more robust and healthy community – that's why this is going to be interesting and fun."
When asked about specific issues, the chairman immediately lists three. The first is the accreditation process: "We have a process going on with multiple teams to address operations, planning and management, reporting to the board on all the things that need to be done properly to renew our CARF-CCAC accreditation."
Second is memory support. "Although Piper Shores offers quality care for residents who begin to have difficulty with their memory, there are real opportunities to do this in a more comprehensive way, to add a level of care, services, and perhaps facilities, targeted for residents who have more significant memory problems. We have convened a team to look at that in detail. We have been studying this question for a time, but it is now time to act."
Third is overall strategic planning: "We have begun a strategic planning process with an outside facilitator, and we have members of the board, members of the senior management team, and residents involved in this process, looking at where we want to be in five to 10 years."
So while Dr. Larned is already very busy, it's also obvious that he likes it that way. All of those aforementioned projects are on track to be completed within the first quarter of 2014 – if that's not a sign of a new era of freedom and change at Piper Shores, we don't know what is.