We hope everyone had a safe and peaceful Thanksgiving holiday. Piper Shores had a different kind of Thanksgiving this year, with delivery of the traditional turkey, stuffing and mashed potatoes, but also with delicious soup, salads, and an assortment of pies, including pumpkin, pecan and chocolate cream!
Maine, along with the rest of the world, is having to deal with a COVID-19 surge. Piper Shores has not been able to stay COVID-19 free, but we have been fortunate to not have any community outbreaks. Our adherence to masking, social distancing, and diligent hand hygiene from both staff and residents has proven that even when a case did turn up, everyone remained clear and safe.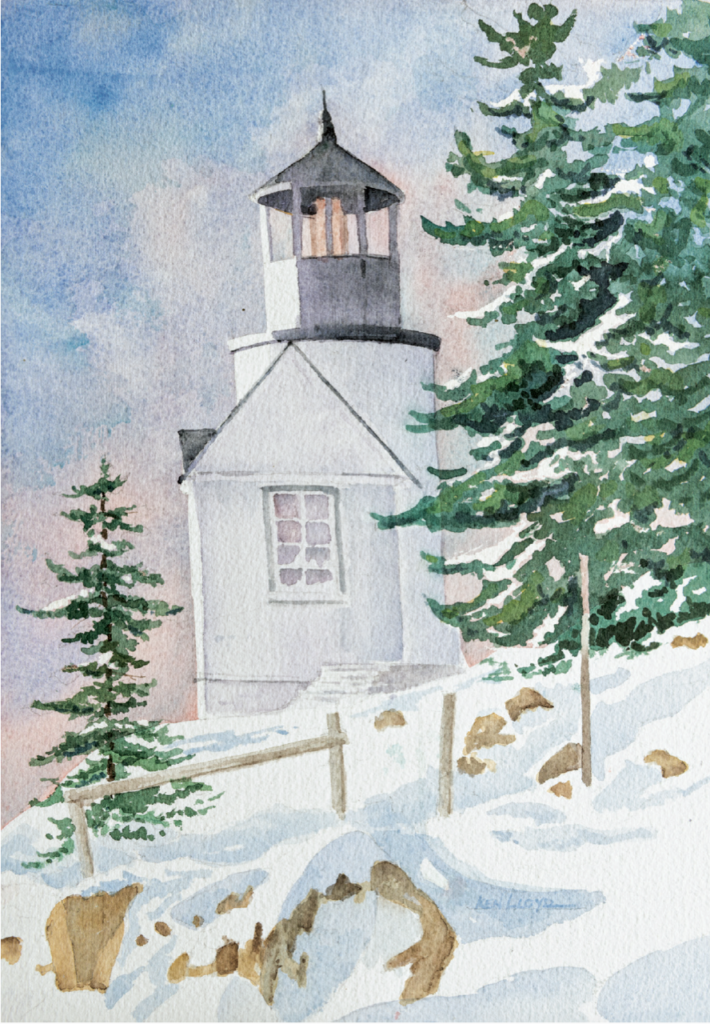 Despite COVID-19 challenges, we are excited to welcome new residents into the Piper Shores community and continue to have positive momentum with our development, The Meadows. New renderings, cost estimates, and a tentative construction timeline are a few of the items that have moved forward. More detailed information on The Meadows will be shared by the end of this year.
With the colder weather, we have moved scheduled independent living visits with families and friends into our Arts Center. We have temporarily ceased indoor dining in our main dining room during this time, but continue to have meals delivered to our residents by our wonderful Food and Nutrition staff. We have a delightful bird watching/walking group that has put on a few extra layers of clothing lately but are getting out there to see the hearty birds that continue to call Maine their home.
Through the requirements of the Maine CDC and Department of Health and Human Services, close to 180 staff have been required to continue with surveillance testing every two weeks due to the increase in risk levels here in Cumberland County. These rounds have returned negative test results each time. We continue to be grateful for the clinical leadership team who conduct these tests.
We were extremely pleased that in early fall, the state moved re-opening levels from Phase 1 into phase 2 for assisted living and nursing homes, which allowed for small group activities, indoor visitations, and even hair stylists to conduct haircuts. Unfortunately, the state surge brought us back into phase 1, which took away some of these wonderful additions. We have created visitation areas in our garage to accommodate the permitted outdoor visits, which are not ideal in these colder temperatures, but we needed to ensure that Holbrook residents continue to connect with their loved ones.
As we move into the December holidays, we wish all of you a happy and healthy end of the year. Please remember those that may need a bit more help this year. Show love and kindness and you will receive much more in return. Happy holidays!