Volunteer Opportunities Fair 2019
posted on September 20th, 2019 in Category: Events
Piper Shores' Volunteer Opportunities Fair is coming again! This year it will take place on Wednesday, October 9, 2019 from 10 AM to 2 PM in the Founders Room. The Fair is part of Piper Shores' expanding emphasis on life enrichment and provides a convenient opportunity for our residents and members of the Greater Portland community to come together and meet with as many as 30 local nonprofit organizations at a single venue.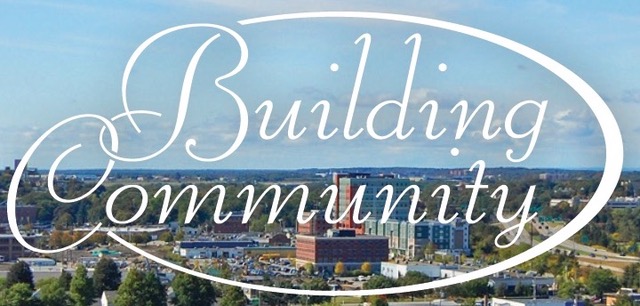 As a Building Community event that reinforces Piper Shores' social accountability values, the Volunteer Opportunities Fair is designed to connect caring volunteers with nonprofit organization serving Greater Portland. The Fair is open and free of charge to the public.
Participating Great Portland Maine nonprofits include:

Alzheimer's Association of Maine
ACLU – Maine
Boys and Girls Club of Southern Maine
Cape Elizabeth Land Trust
Catholic Charities of Maine
Center for Grieving Children
Citizens Climate Lobby
Easter Seals of Maine
Fort Williams Charitable Foundation
Friends of Feral Felines
Girls on the Run
Goodwill Northern NE
Hospice of Southern Maine
Holbrook Health Center
Hour Exchange
ITN Portland
Maine State Society for the Protection of Animals
March of Dimes
Morrison Center
Partners for World Health
Portland Wheelers
Project Grace
Riding to the Top Therapeutic Riding Center
Ronald McDonald House Charities of Maine
Scarborough Land Trust
Scarborough Public Library
Southern Maine Agency on Aging
Through These Doors
Trauma Intervention Program

For more information about attending, please call Anne Brennan at (207) 510-5211, email lifecare@pipershores.org, or just stop by on October 9!
Complimentary door prizes will be provided.